From a website selling agricultural chemicals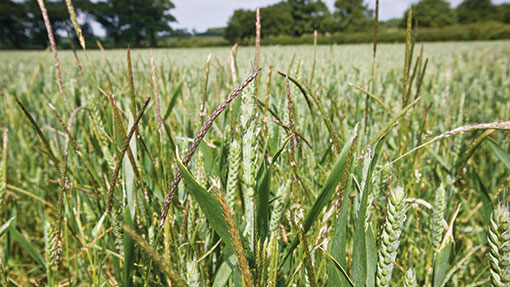 Here is the bristled 'black grass'
which our sprays used to kill.
Do its dark furry seeds
foul your corn at the mill?

Is your whole crop unsold?
Here is what you could do.
Sow in spring, plough, rotate:
all that your dad taught you.

Will this dam your weeds' flood?
Do not trust time or ground.
Try our new super sprays!
Our agent will call round.

Alison Brackenbury

If you have any comments on this poem, Alison Brackenbury would be pleased to hear from you.