629.2222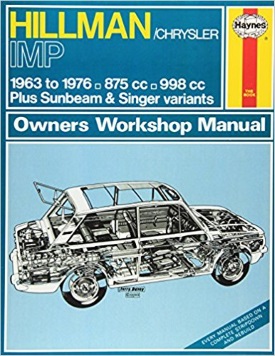 Monday morning, checking
disordered shelves
week in, week out.
The junior's job:
car manuals, cursing Dewey
who hadn't understood
how cars would multiply -
so many models, marques -
or how the alphabet's
a stranger to apprentices
on day-release.
All those Austins, most of Morris,
all British-made. Rovers, too,
and Hillman through to Wolseley.
Two bays, six shelves apiece,
all 629.2222
their sticky plastic covers
oily with thumbprints.
Sometimes I'd sneak a look
over to Fiction (only half a bay).
So tidy. Our apprentices
thought it a waste of time;
only a manufacturer's manual
spelt happiness.
To them.

D.A. Prince


If you have any thoughts on this poem, D.A. Prince would be pleased to hear them.