Cento dei Centi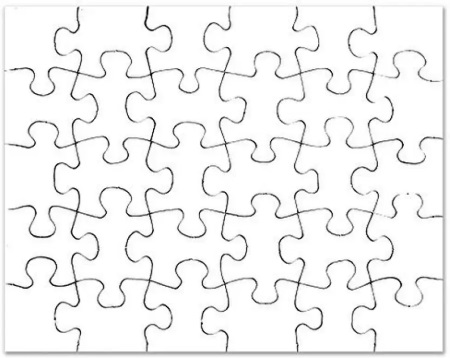 As I walked out one evening,
Lonely as a cloud,
I met an aged, aged man,
Bloody, but unbowed.

His name is Hash-Baz-Ben.
He weeps on the top of the hill;
He dreams of Thebes and Camelot
And the sound of a voice that is still.

His lady's taen another—
Man cannot live on bread.
I do not think that they will sing...
Besides, the wench is dead.

"Celia, Celia, Celia,
There will come soft rains–
When disbelief has gone,
Nothing beside remains.

"Death be not proud
When he walks in waterproof white.
He stoppeth one of three
In the hush of the moonless night.

"To be or not to be"
I heard the wise man say,
So soft, so calm, yet eloquent;
"What's bliss, and which the way?"

I know not what they mean.
Somewhere, hearts are light.
God is in His Heaven.
The moon be still as bright.

Daniel Galef

If you have any thoughts on this poem, Daniel Galef would be pleased to hear them.