Eye-Witness Account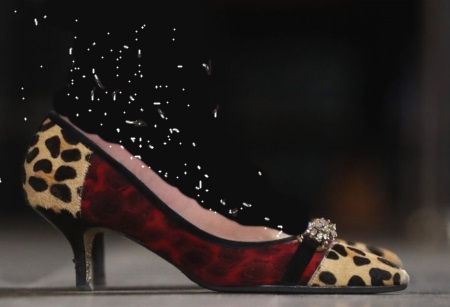 We all suspected something was up:
the PM's cough, the loss of her voice.
She was pale, we said to each other,
but we closed our eyes to other signs.
In retrospect it may seem absurd, but
I actually thought she'd started vaping;
at times steam puffed from her mouth,
or cloudy wisps clung to her clothes.

Then as she stood at the dispatch box
on her last day in office, I saw her face
grow translucent and blurred; I heard
the hiss of a deflating balloon, the shriek
of a steam kettle. All that remained was
her leopard-print shoes, that necklace
and inside her suit, some traces of dust.

Sharon Phillips

If you have any thoughts on this poem, Sharon Phillips would be pleased to hear them.