Three Surrealist Photographs
Poems responding to photographic images by Dora Maar (1907-1997).

1.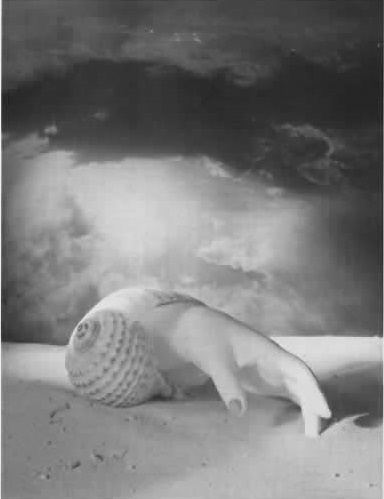 Untitled (Hand-Shell) 1934. Photomontage.

Let her come in. Let
her creep into your dreams, this
manicured mollusc.
2.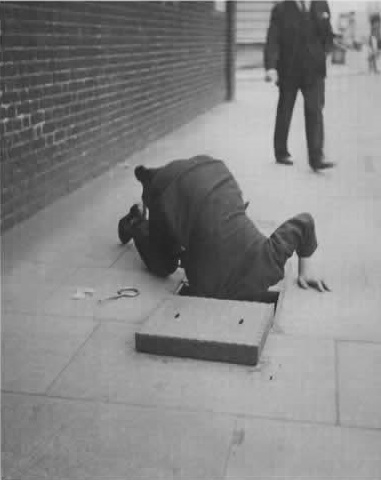 Untitled (Man looking inside a sidewalk inspection door, London) c.1935.

Weary of the skies,
the perverse astronomer
is looking elsewhere.

3.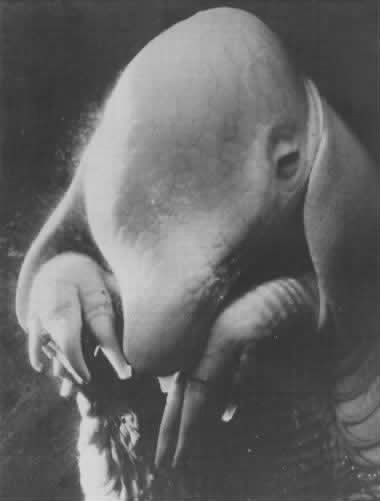 Portrait of Ubu, 1936.

Defensive, hunched in,
you are utterly other,
my brother, my twin.

George Simmers


If you have any thoughts on these haikus, George Simmers would be pleased to hear them.