Oakworth Station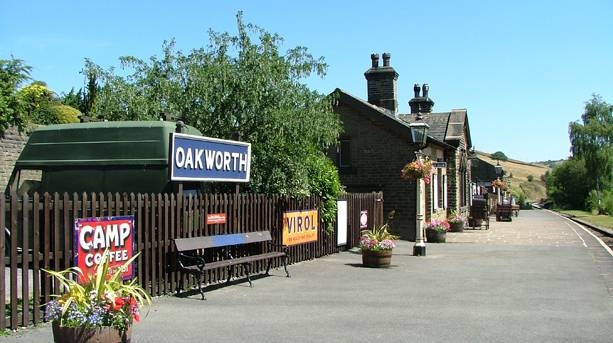 The train's arrival is the clapperboard cue
for another middle aged woman
to recreate the film's scene.
Not the giddy romance of 'Brief Encounter',
but that fierce first love, for a father.
The happy accident of the actress's words
reverberates in endless echo down the generations,
the frequency touching every girl who watches,
so that tears spring to the surface.
The simple phrase 'my daddy'
perhaps recalling first words .
The scene cuts all daughters keenly,
many mourn dads who fell for them at first sight ,
others yearn for the fathers that might have been.

Fiona Sinclair

If you have any thoughts about this poem, Fiona Sinclair would be pleased to hear them.